How to secure a website? 5 tips to protect your website.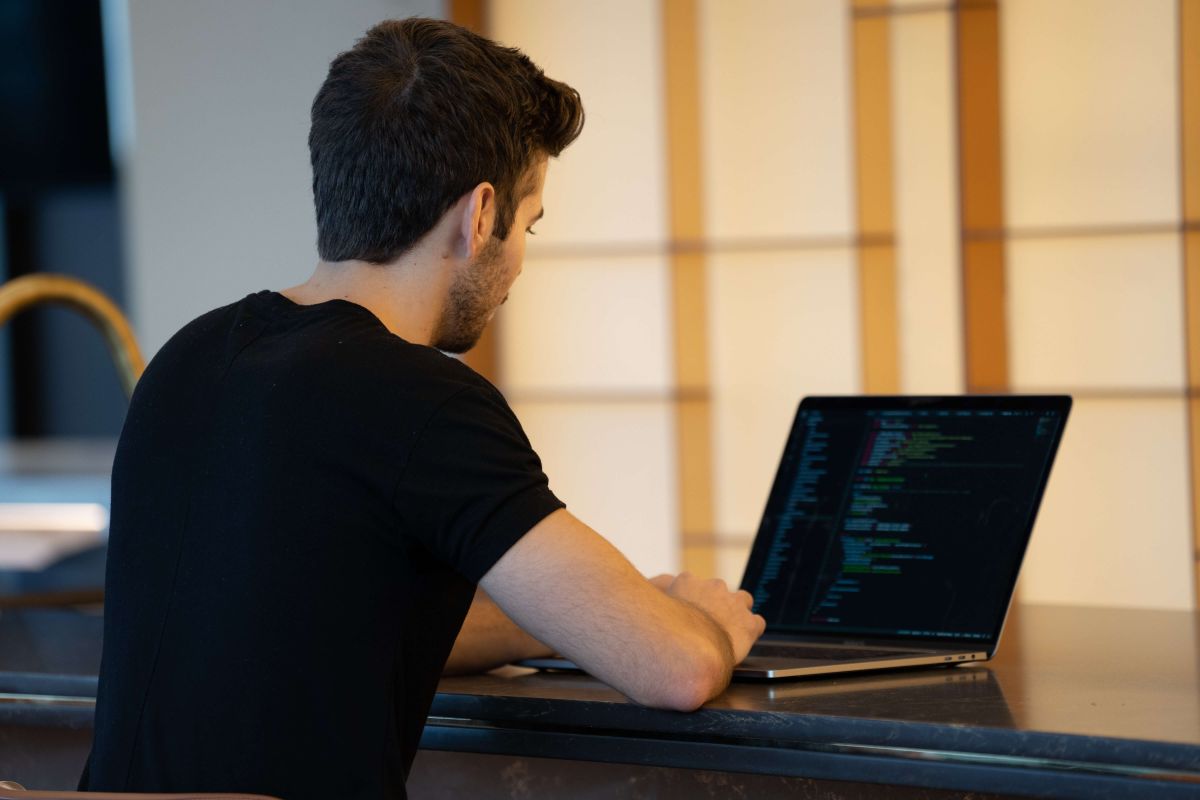 Nowadays many websites are exposed to cyber attacks. The main risk is accessing confidential data by third parties. What does it mean? Just imagine you are running an e-commerce site which stores personal data of your customers. A successful cyber attack can lead to stealing personal data.
Cyber attacks can also knock your website offline, what may cost your business thousands or millions of dollars. In some cases, files uploaded to the server may contain a virus. Sometimes, there are redirects to other websites which are not necessarily related to your business. That's why in this article we are explaining how to effectively secure your website.
Unfortunately, there is no single and universal way to protect it. There is no one effective tool that can ensure the website is safe from any attacks. However, there is a package of certain actions, which being updated regularly will improve your security.
Install SSL certificate
SSL certificate is the most common tool securing from stealing confidential information. All data transferred to the website is encrypted. That's why there is no possibility of stealing logins, passwords or e-mails. If you run an e-commerce sites, SSL certificate will also secure transactions.
Keep your website up to date
It might be obvious, but keeping all software up to date is extremely important to ensure your website is secure. Especially if you use a platform such as Wordpress, you have to remember about regular updates of the software and installed plugins. If software is outdated it's more vulnerable to bugs and what is worse - hackers who may attempt to abuse the site.
Have a backup - just in case!
There is a risk that cyber attack may damage some of the files, which are crucial for web functioning. Regular backup of your site will allow you to restore each file, and thus to bring it back quicker.
Use safe and unusual passwords
Do you know that passwords are one of the easiest ways to increase your website's security? Make your passwords strongers - i.e. you can use passwords generated randomly by LastPass service. Use various passwords for each site. Do not send your passwords via e-mail - when you need to give an access, you can send a login via e-mail and password via SMS.
Monitor your website
When running a website, you should also consider using an uptime monitoring service. Why? Slow loading time is an often result of cyber attack or hacked website. Monitoring tools, such as UpTower, detect any performance downtimes, so you will be immediately notified about any problems happening to your website.